Apex has chosen SAP since 2005 as its ERP solution to digitize business processes. We work with SAP ECC and SAP S/4HANA solution on premise and in cloud.
We offer an end-to-end service from design and sizing of the solution on the technical and commercial level to implementation projects in all relevant markets with major industry references.
We manage evolutionary and corrective maintenance services through an AMS team based on ITIL paradigm that ensures systems operation and user satisfaction.
Clarex, the VAR eGold Partner group company, is authorized to sell all licenses and subscriptions that SAP offers, as well as annual maintenance services.
Apex addresses the digital customer experience through the implementation of dedicated cloud solutions.
We work in CRM in sales and customer service in public and private markets SAP® Sales & Service Cloud and Microsoft® Dynamics. We propose B2B and B2C e-commerce solutions based on SAP® commerce cloud.
We manage clients' digital identity for first party data protection and compliance toward European GDPR regulations through SAP® Customer Data Cloud and SAP® Customer Data Platform
We develop digital marketing projects under SAP® and Microsoft® by implementing Emarsys® and ClickDimensions®.
We offer a resource planning solution through our Apex Plannerfor Microsoft® Dynamics.
We implement CPQ (Configure, Price, Quote) project by customizing Digital Sales In mind cloud platform.
We operate in industrial and public in Italy, Europe and the United States with an established consulting framework that allows project governance, speed of implementation, scalability based on product philosophy integration to major international systems.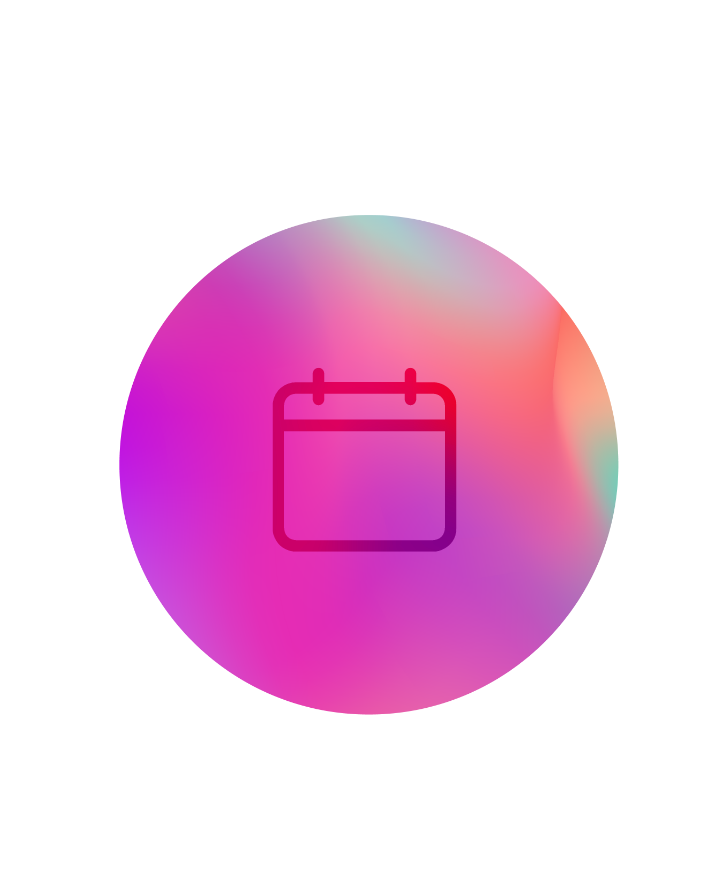 Shared calendar for Microsoft Dynamics CRM, available for online and on premises 2013 or later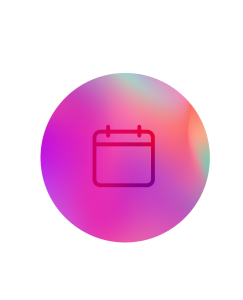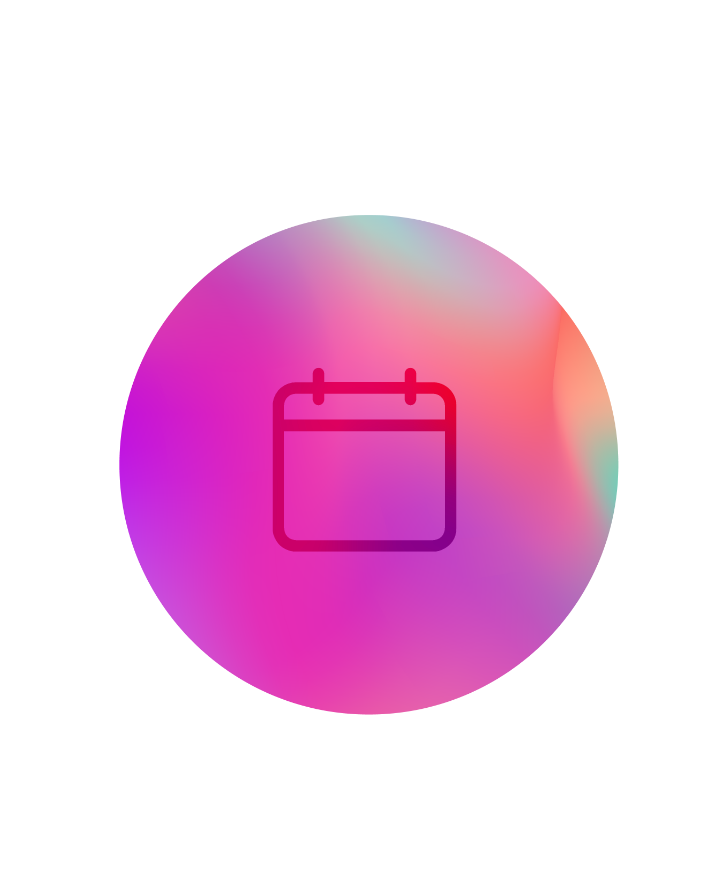 Shared calendar for Microsoft Dynamics CRM, available for online and on premises 2013 or later
We consolidate ourclients' information into Business Intelligence and Analytics solutions.
We propose dedicated solutions by market and by type of data source (Microsoft®, SAP®and others) by implementing KPIs, Dashboards, Reports and Business Discovery systems through the platforms Qlik, Microsoft Power BI and SAP Analytics Cloud
Apex has been involved in Business Process Management (BPM) through Openwork platforms since 2002.
We implement process automation for large companies in all areas of business by connecting customers and suppliers in coordinated and strategically relevant activities.
We consolidate customer applications by preventing the proliferation of "shadow IT" solutions that escape governance and can pose compliance and security problems.
We manage clients' application and infrastructure monitoring through Progress' WhatsUp Gold platform.
With thousands of monitored devices and managed applications, we stand beside our clients to indicate the monitoring strategy best suited to objectify and ensure the performance of application infrastructures on premises and in the cloud.
We use WhatsUp Gold to measure performance and environmental parameters of our customers' systems